Backed by extensive experience and knowledge in the business, R&D and marketing fields, our team offers the best monetization solutions for our customers and holds an established track record of creating the best monetization solutions for our clients.
This trend became even more evident in January when we saw ad-supported streaming services such as Roku Channel, Hulu, and Pluto TV skyrocket, with over a third (34%) of US households that had video streaming capability using their services(2). This opens the door to a profusion of marketing opportunities in the video advertising arena.
But this growth also presents great challenges to marketers for meeting their ROI and scaling their businesses in an increasingly competitive and saturated market while still maintaining an engaging user experience and a native look and feel. With that in mind, we have compiled a list of the most important dos and don'ts of video advertising.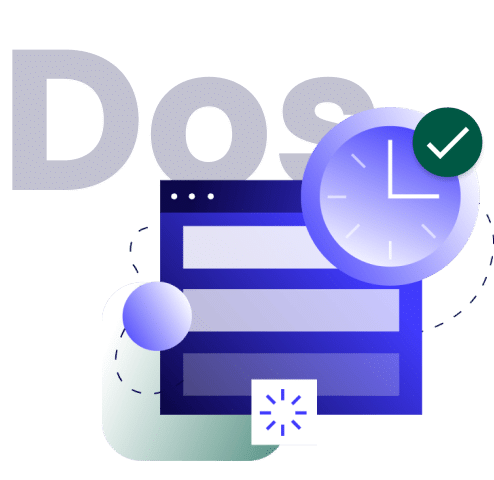 Implement infinite scroll pages to achieve longer user time on page.
Infinite scroll pages constantly and automatically add new text as users scroll, keeping them engaged with the content rather than focused on navigating to another page.
Keep complete control over the ads' aggressiveness.
Keep complete control
over the ads' aggressiveness.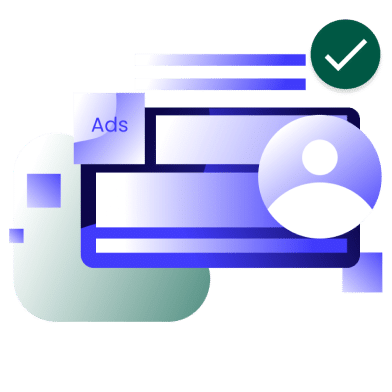 Consider how and where the video player will blend into your website layout.
Viewability and placement are golden, so your player should fit natively into a website. An editorial video unit as a centerpiece above the fold? A smart video unit (out-stream) sliding-in? Both are great options. Just remember that a video ad is considered viewable if at least 50% of it is visible on the screen while the video is playing for at least 2 seconds.
Boost your articles with relevant video content.
Learn what your users want to consume so you can keep them engaged with relevant content. When users are engaged, you can create viewable opportunities for serving ads.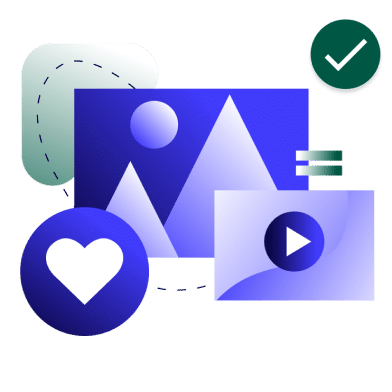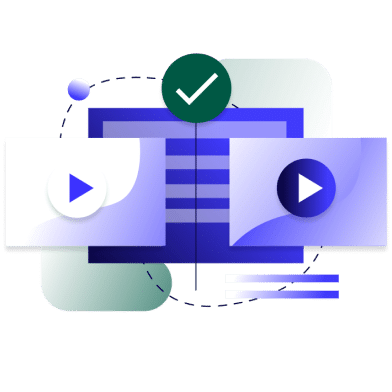 Conduct A/B testing before you commit to a video player solution.
A/B testing before you commit to a video player solution is essential to getting the best results. Compare features like video monetization capabilities, content management tools, customizing options, integration, and more.
Don't overload users with banners or video ads running non-stop.
This practice can cause banner blindness and video fatigue and make your audience stop engaging with your ads. Ads shouldn't be disruptive, and audiences should view them as useful and relevant.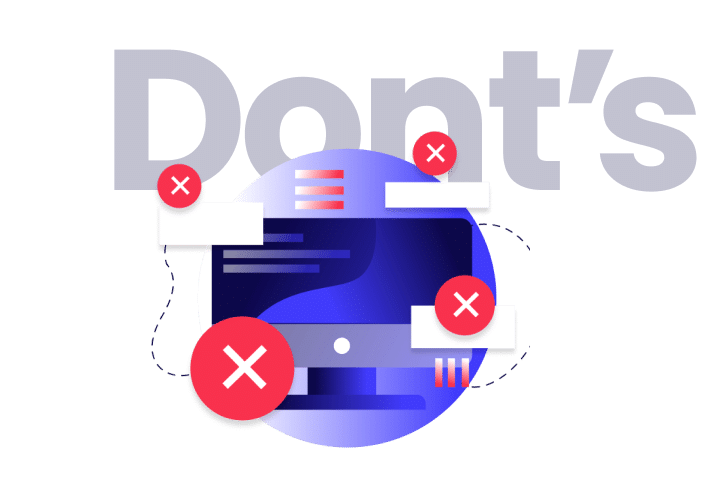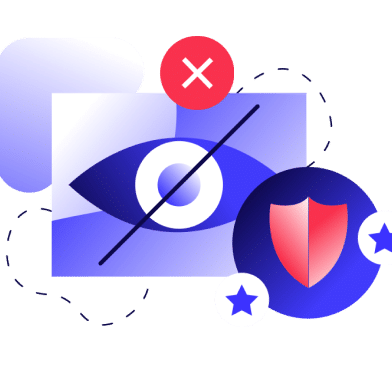 Don't use content that may drive away quality advertisers.
A brand's online reputation must be protected, so brand safety is a big factor for advertisers. While advertisers want users to see their ad campaigns, they don't want to risk having those campaigns appear next to unsafe, negative, or inappropriate content.