Rewarded Video Integration for Web
Follow this guide to integrate the Rise Rewarded Video for Web to monetize your website or application!
Add Your Site/App to the Rise Platform
First, log in to your Rise account, then you'll need to add your app to our platform.
Add Your App
1. Navigate to the 'Apps' settings tab in the left menu and select 'Create App' from the top right corner:

2. Edit the new web app with inserting the app name and the page URL: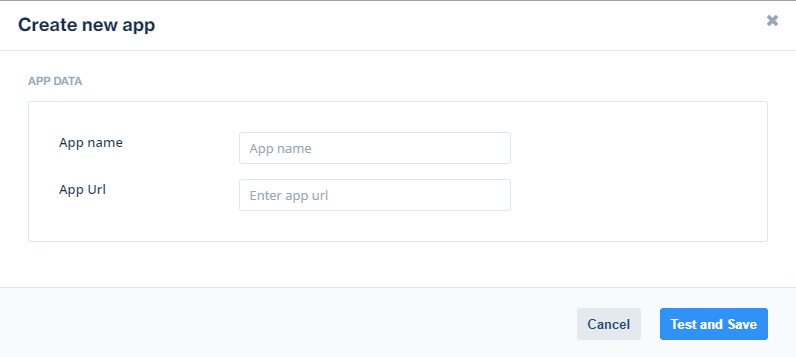 Edit the Default Placement
I. Edit the default Rewarded Video placement of the web app you just added:
1. Reward Item Name: Your virtual currency name, in plural form (e.g. Tokens).
2. Reward Amount: Define the amount of reward items the user will receive in exchange for watching a video ad

Activate the Ad Unit
To go live with the Rewarded Video ad unit, you will need to reach out to your account manager.

Integrate the SDK in Your Site/App
Integrate the SDK
To integrate the Rise SDK with your site/application with our SDK, add the following code to your site: