It's important for us to meet you face-to face, and we're thrilled to announce that we'll be attending DMEXCO on September 20-21.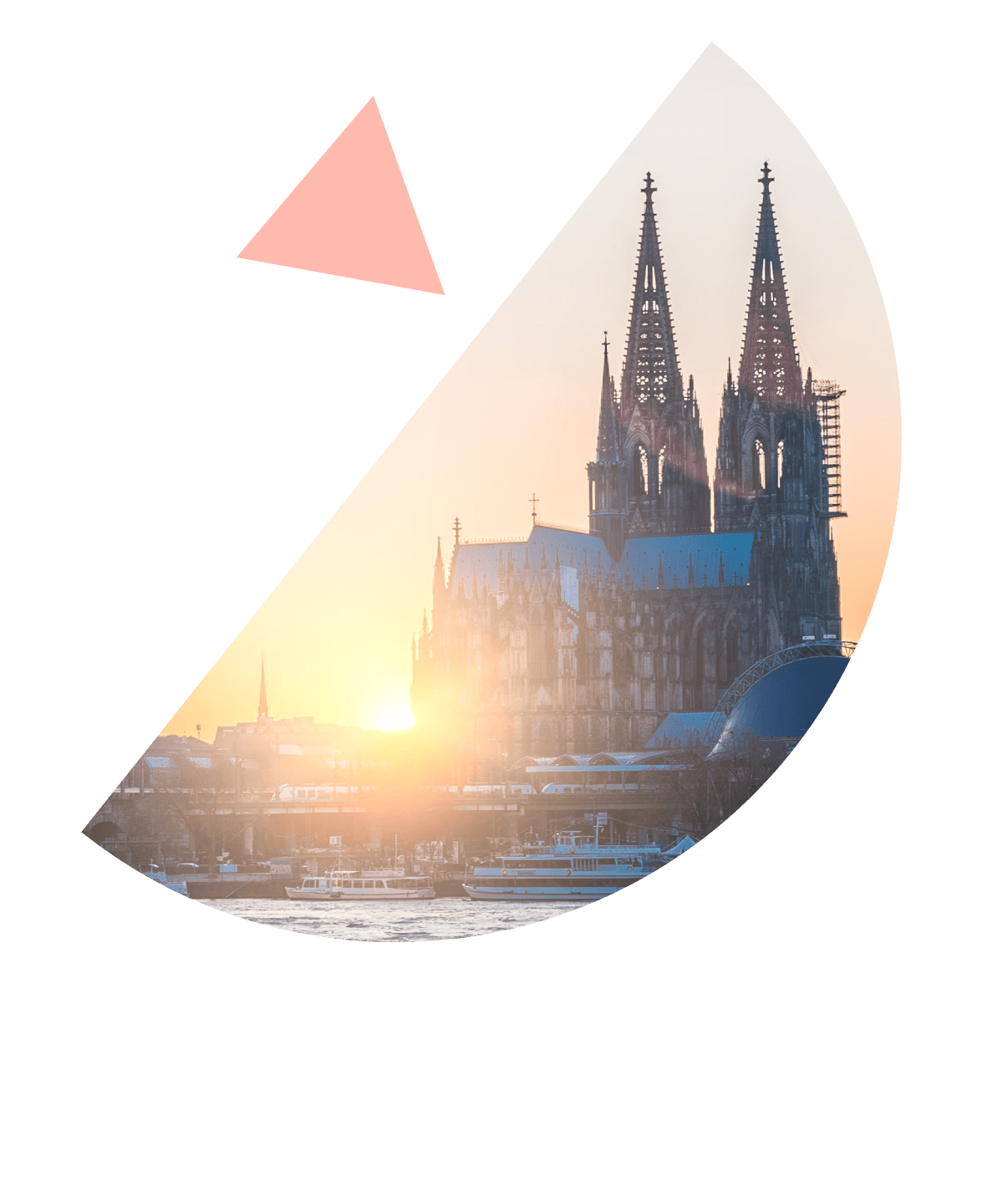 As we prepare for DMEXCO, we're excited to establish new partnerships and reconnect with partners and friends.
These in-person interactions provide us with a unique opportunity to truly understand your needs and how we can support your goals. 











Are you attending DMEXCO?
Rise is leveraging the power of AI to revolutionize digital advertising by enhancing auction logic with RTB efficiency.
Through our AI-driven algorithms, we optimize auction processes to drive maximum efficiency in Real-Time Bidding (RTB). This gives our partners the most out of every advertising opportunity, by reaching the relevant audience at the right time.
We empower our partners to stay on top of their game, adapt to changing market dynamics, and unlock new revenue streams. Join the programmatic AI revolution as we reshape the future of advertising through the power of AI.
Join the programmatic AI revolution!