We believe in a diverse and inclusive work environment. Allowing our employees to enjoy a dynamic and varied everyday life with like-minded professionals.
We are a group of top-notch professionals from all disciplines in search of the next big thing. Our accomplishments and proven track record give us the experience we need to rise to the next challenge with even greater excitement than in our first venture.
"Find out what you like doing best, and get someone to pay you for doing it."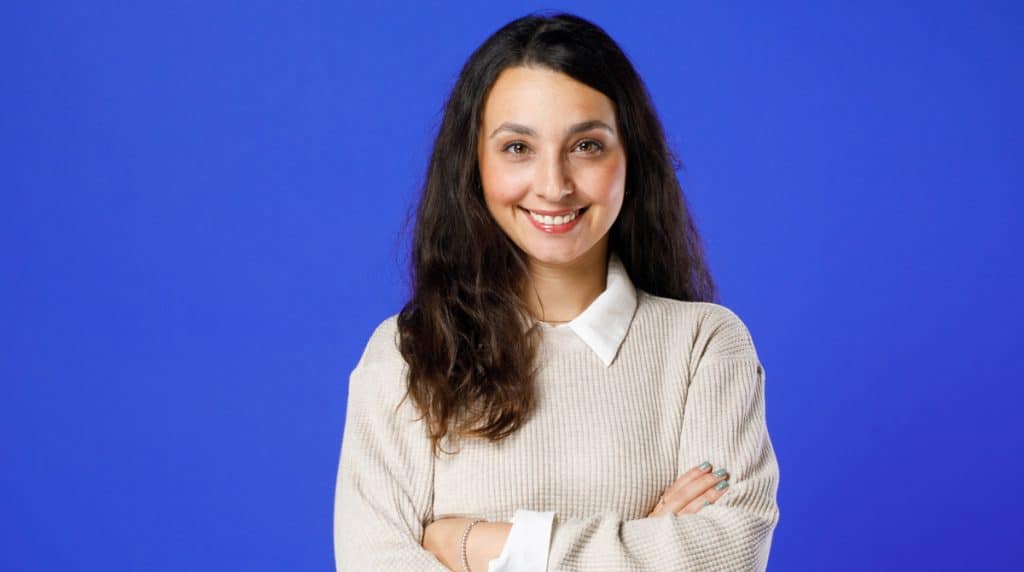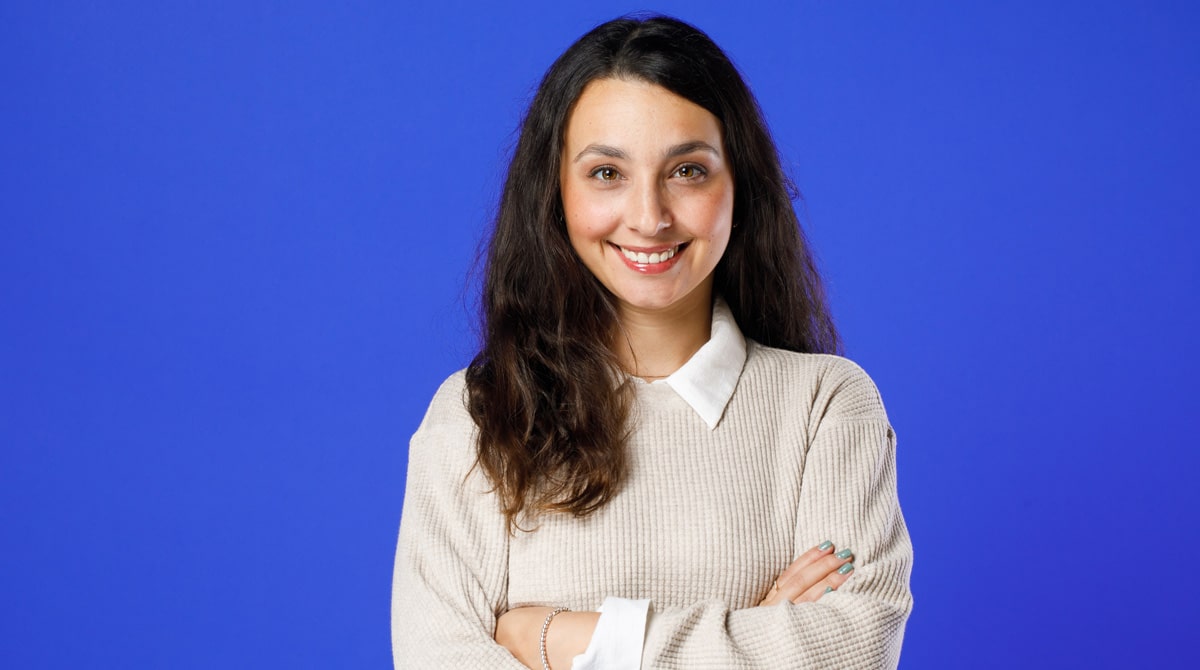 Develop your skills and expertise, create your own career path, and maximize your potential.
Create innovative and disruptive tools that will shape the future of programmatic advertising.