To perform fair, transparent, and advertiser-agnostic auctions, acting as an unbiased partner, Rise relies heavily on data and artificial intelligence tools to continuously improve its data-models. HUMAN's MediaGuard is the solution to which Rise turned to expand and increase their protection against fraud.
Understanding programmatic SSPs underscores how advertisers and publishers benefit from SSPs that deliver contextualized ads. Simply put, programmatic (program + automatic) advertising uses programs or software…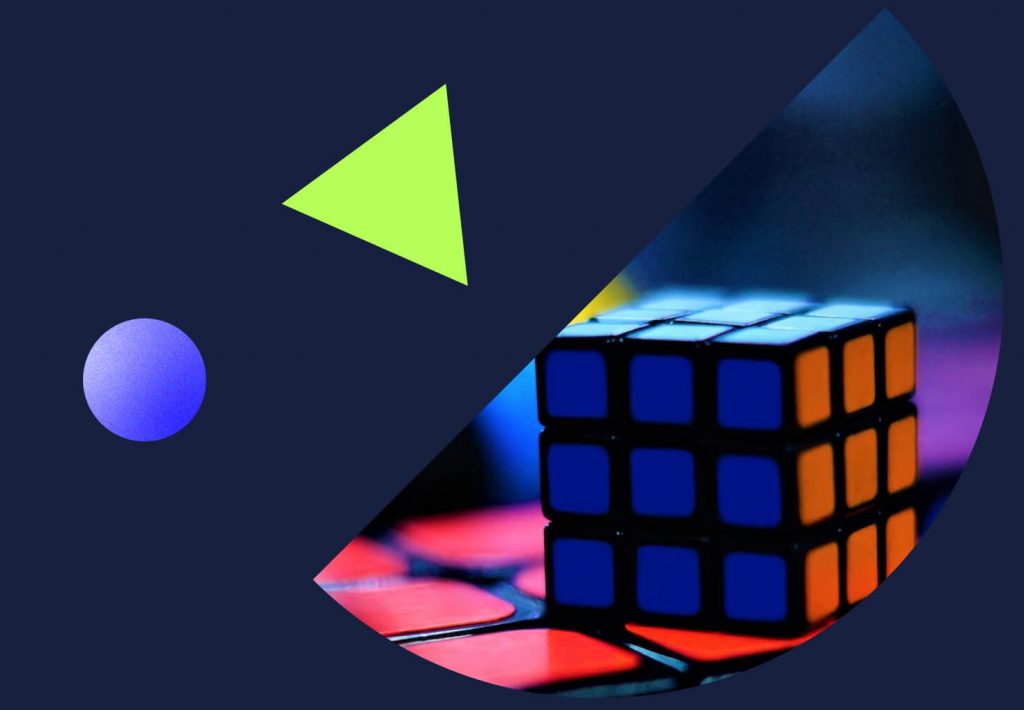 The Bountiful Benefits of SSPs
Publishers and advertisers have come a long way since migrating from print to digital media. This major shift ushered in display advertising, where publishers needed to monetize their websites, and advertisers…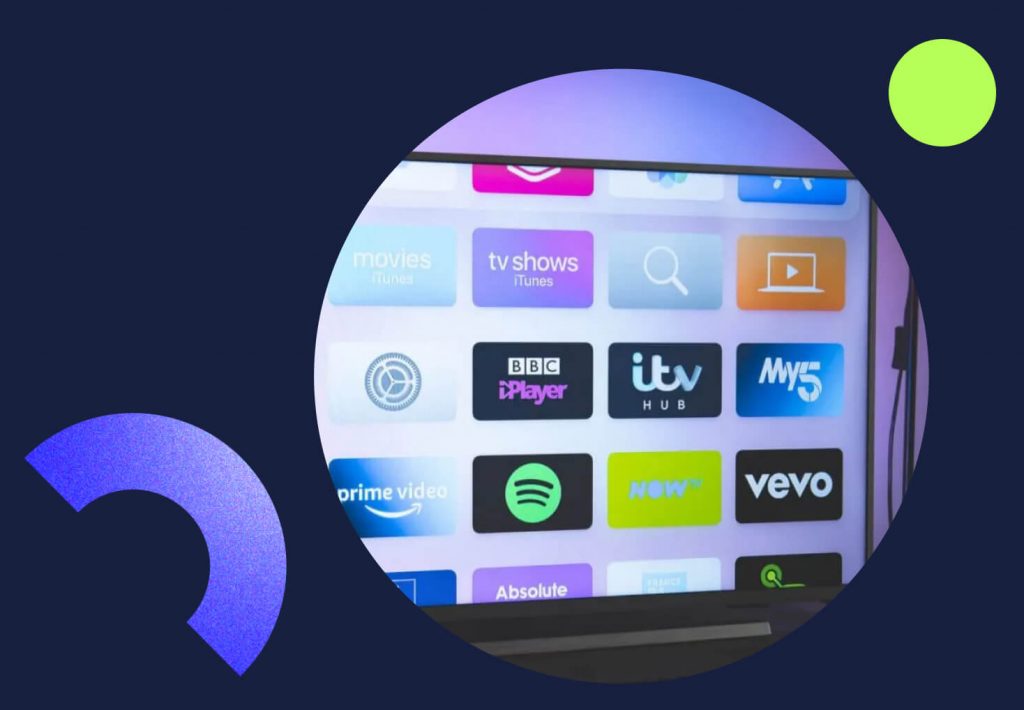 Programmatic CTV Opportunities & Overcoming Barriers
As foreseen by many, innovation and advancement in Connected TV (CTV) is one of the significant emergent trends in 2022.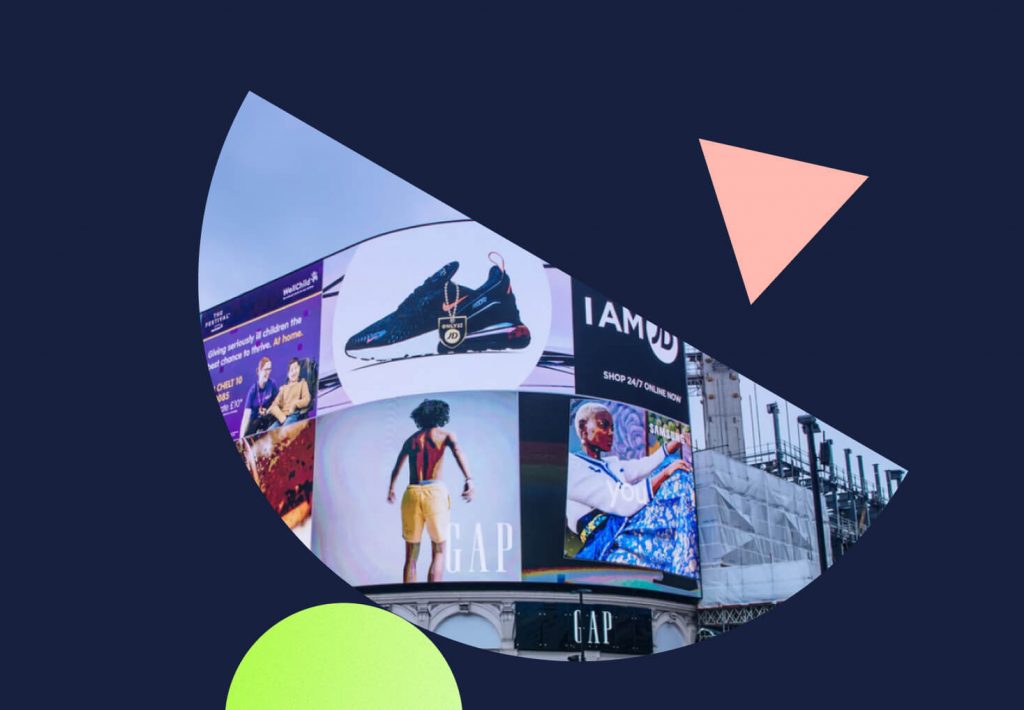 Market Predictions Programmatic Advertising – 2022
Global programmatic advertising spending reached $155 billion in 2021. New technologies are being developed faster than ever before, and to keep up with the industry companies need to familiarize themselves rapidly with these significant changes.
Video and beyond – Programmatic
Video as a trend grew greatly in 2020 and became even more evident in January, as we saw ad-supported streaming services skyrocket, such as Roku Channel, Hulu, and Pluto.